Engage IUB: October 27 Edition
It starts with us
Getting the word out about IU—and bringing others in to join our efforts—is our shared responsibility.
The Halloween house
Kelley School employees Sarah Smith-Robbins and Mark Bell are kind of into Halloween. Every year, the couple goes big to decorate for the spooky season. This year's theme: "Goblins & Goodies," an homage to Dungeons & Dragons.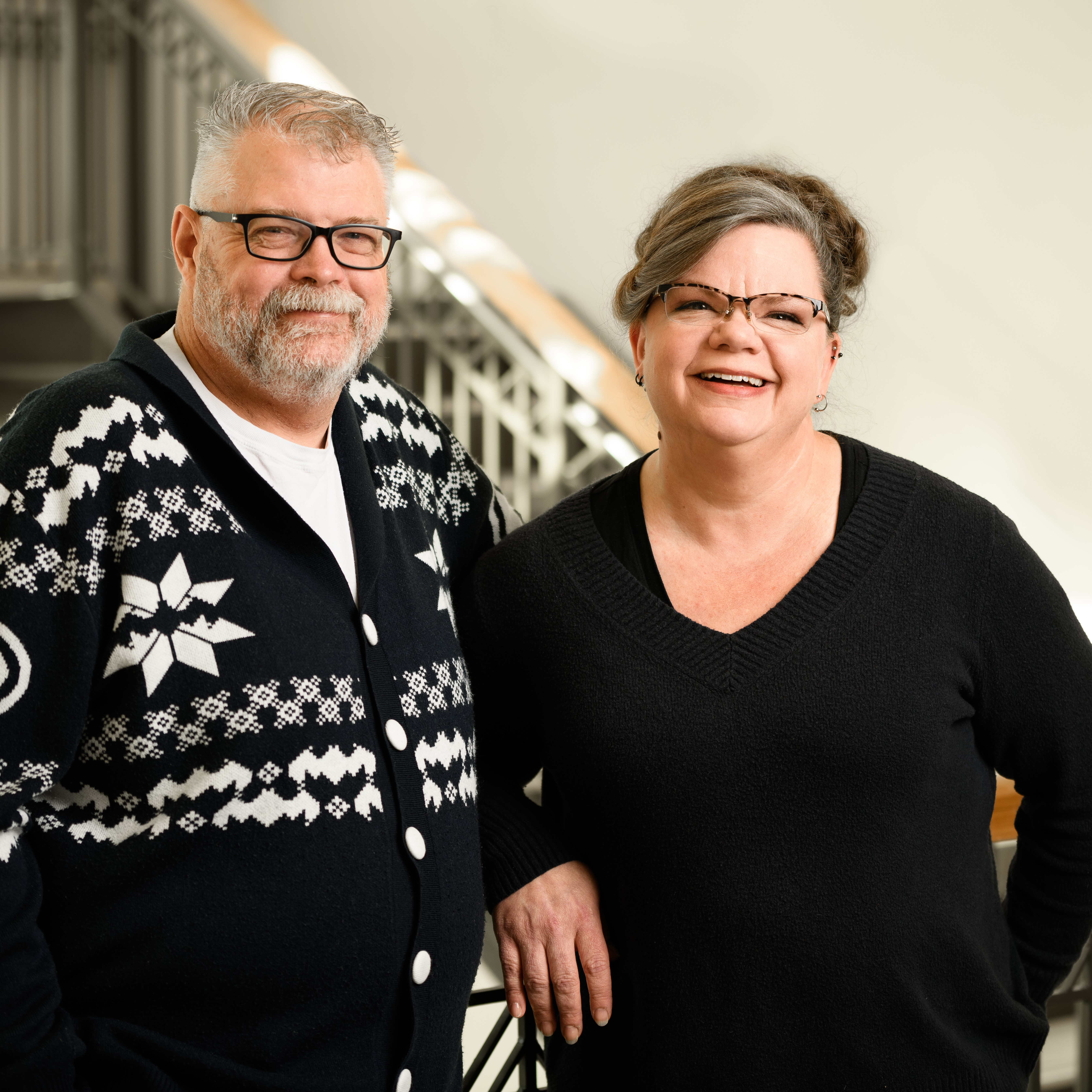 A global guide
Get travel tips from Ochmaa Escue, who came to IU from Mongolia more than 20 years ago to learn English and in the past 10 years has helped nearly 1,000 IU OVPDEMA students successfully prepare for study abroad programs.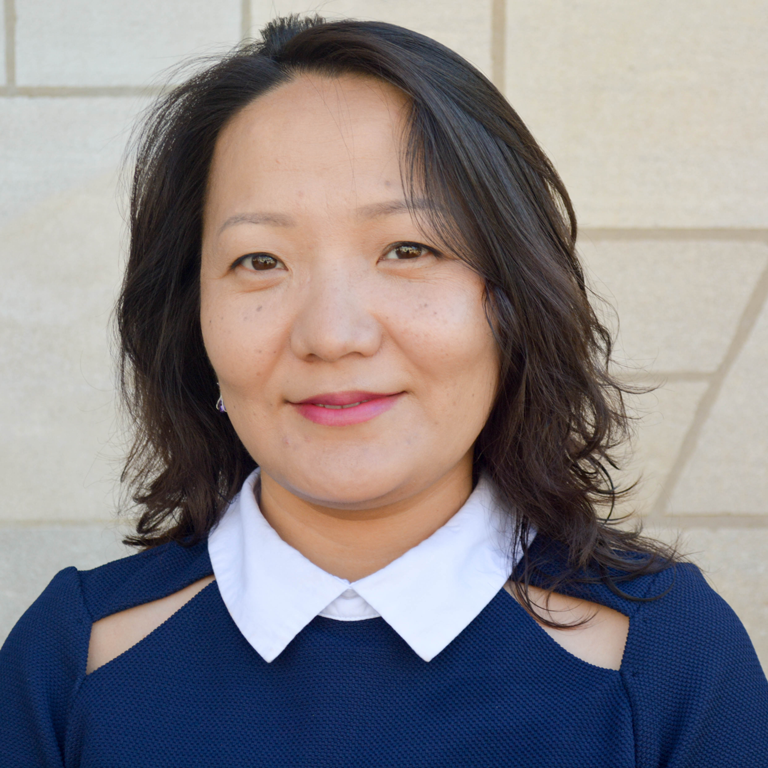 Supporting young scholars
Vincent Isom applies his own past experiences as a first-generation college student at IU to his work as director of the 21st Century Scholars Program, which serves 3,000+ undergraduate scholars across campus, and was recently honored with an award for outstanding academic advising.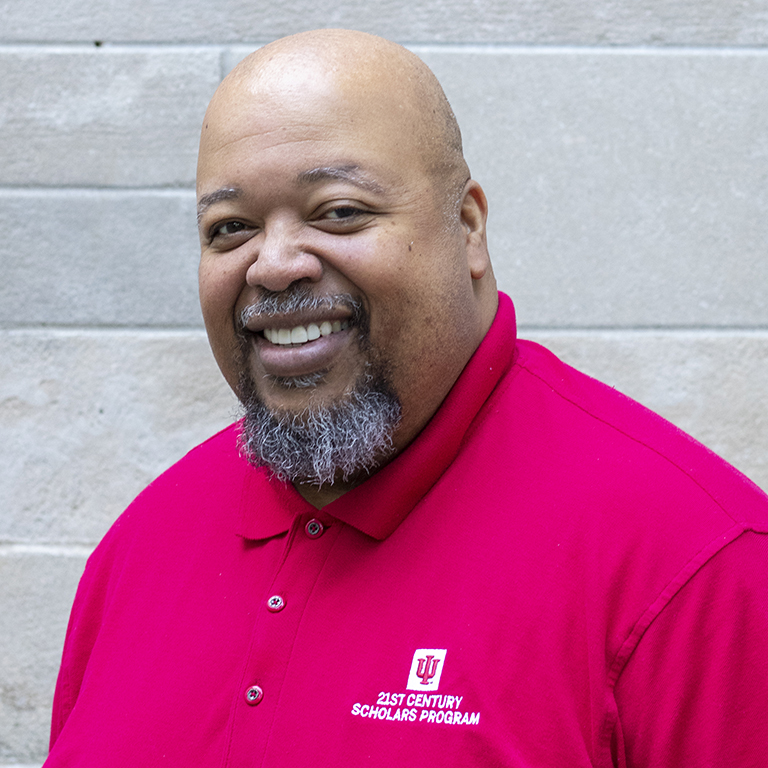 Affrilachia celebrated
Lisa Kwong spearheaded a series of upcoming events (Nov. 4 to 5) that explore and celebrate the African American Appalachian experience, including "Coal Black Voices," a film screening and event combining images, poetry, and storytelling;a poets panel; a masterclass with Frank X Walker, who coined the term "Affrilachia;"and a poetry reading.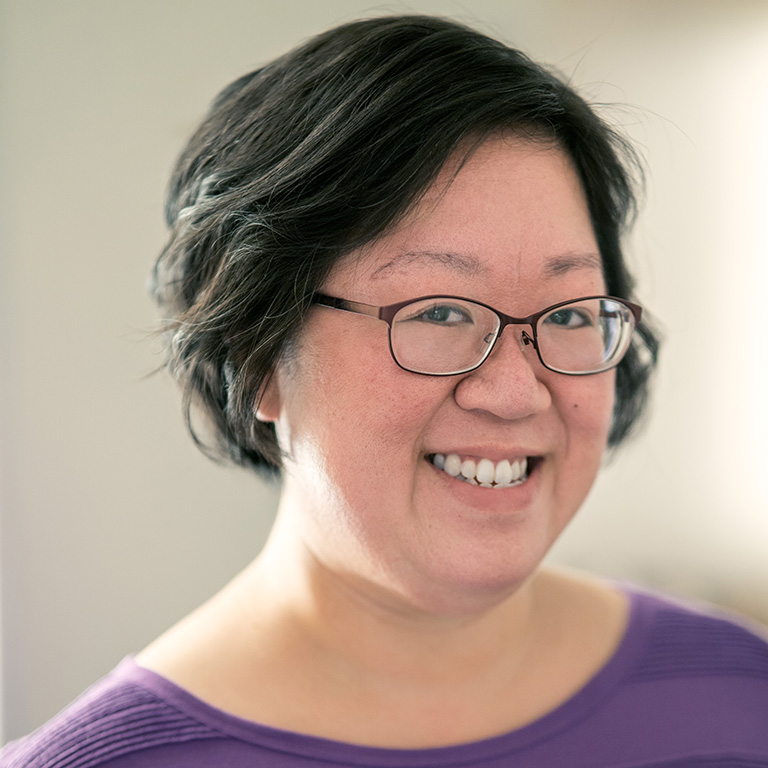 Envisioning our future