Provost Staff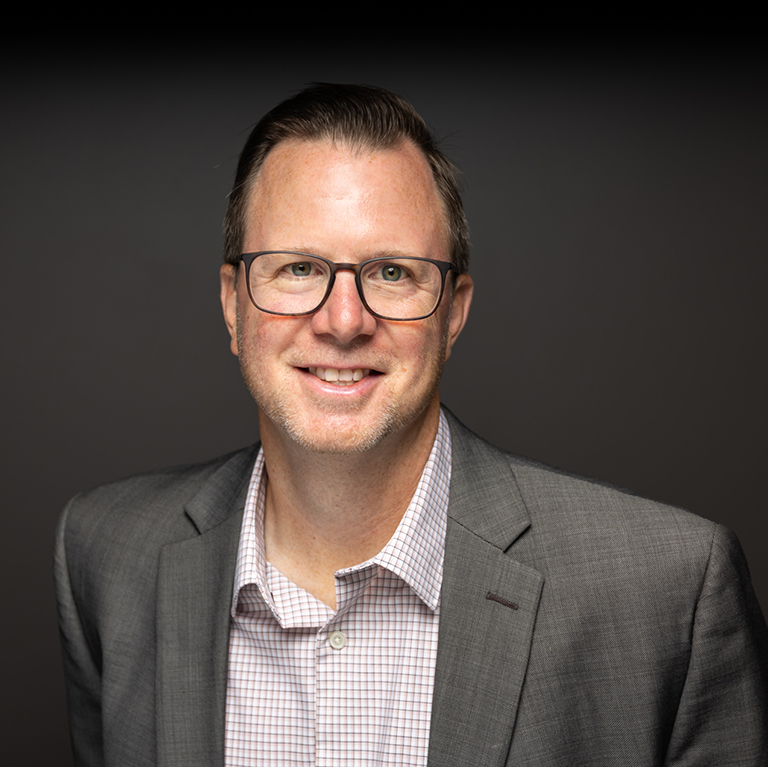 Matt Waller
Senior Executive Advisor to the Provost
Matt manages the provost's office staff and facilitates communication among vice provosts, deans, and directors on the Bloomington campus.  He also coordinates strategic initiatives for the campus and advances the priorities of the provost. 
Phone: 812-855-9011
wallerm@indiana.edu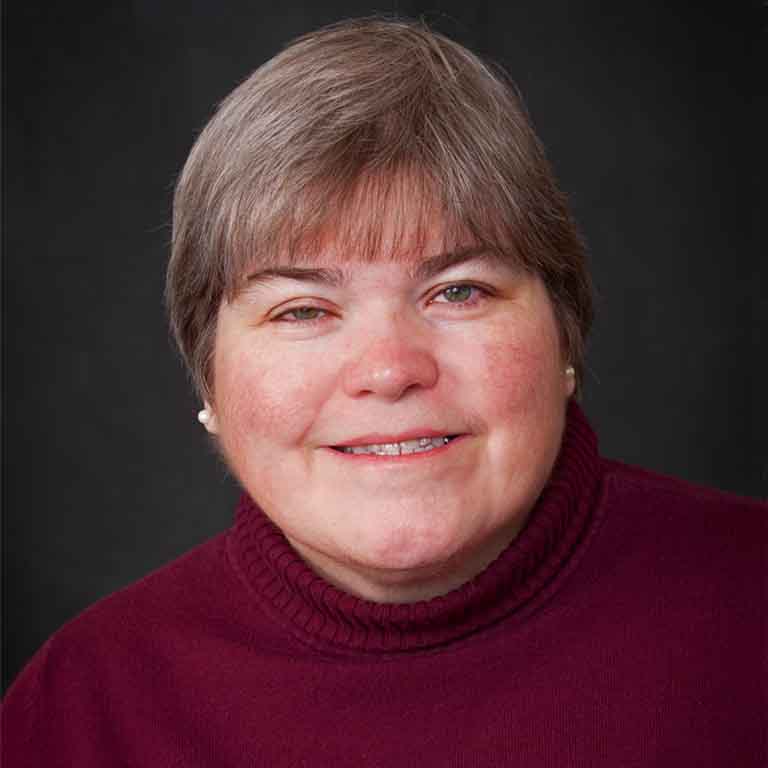 Deborah Westerfield
Executive Assistant
Deborah maintains the provost's calendar and coordinates his travel, while also providing day-to-day support for the provost and other staff members.
Phone: 812-855-9785
dwesterf@indiana.edu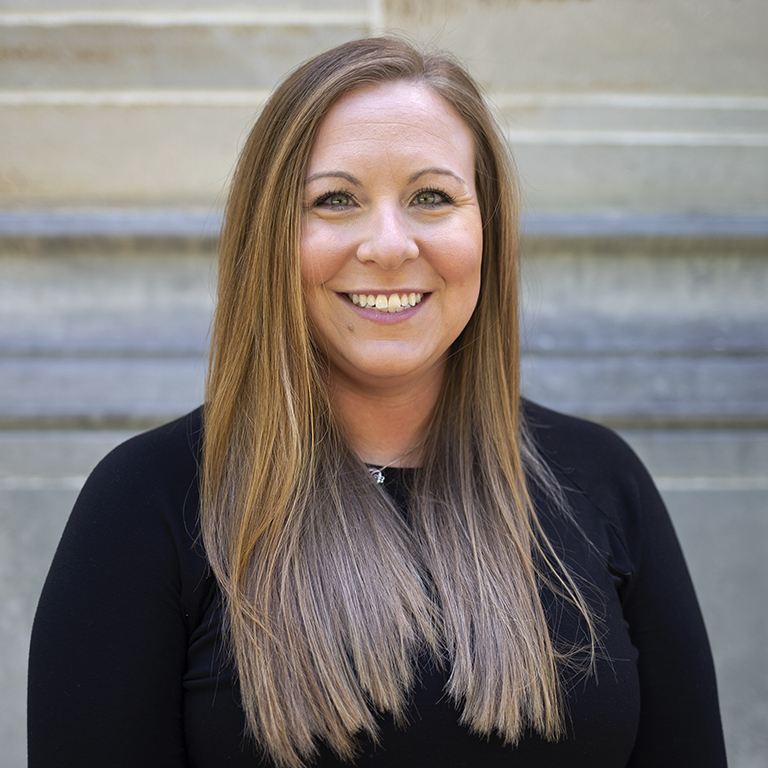 Abby Van Alstine Brown
Project Management Specialist
Abby assists with the implantation of strategic initiatives for the Office of the Provost while helping to oversee executive searches, special events and issues management. She coordinates, manages scheduling and works closely with the Senior Executive Advisor to the Provost.
Phone: 812-855-4346
apvanals@iu.edu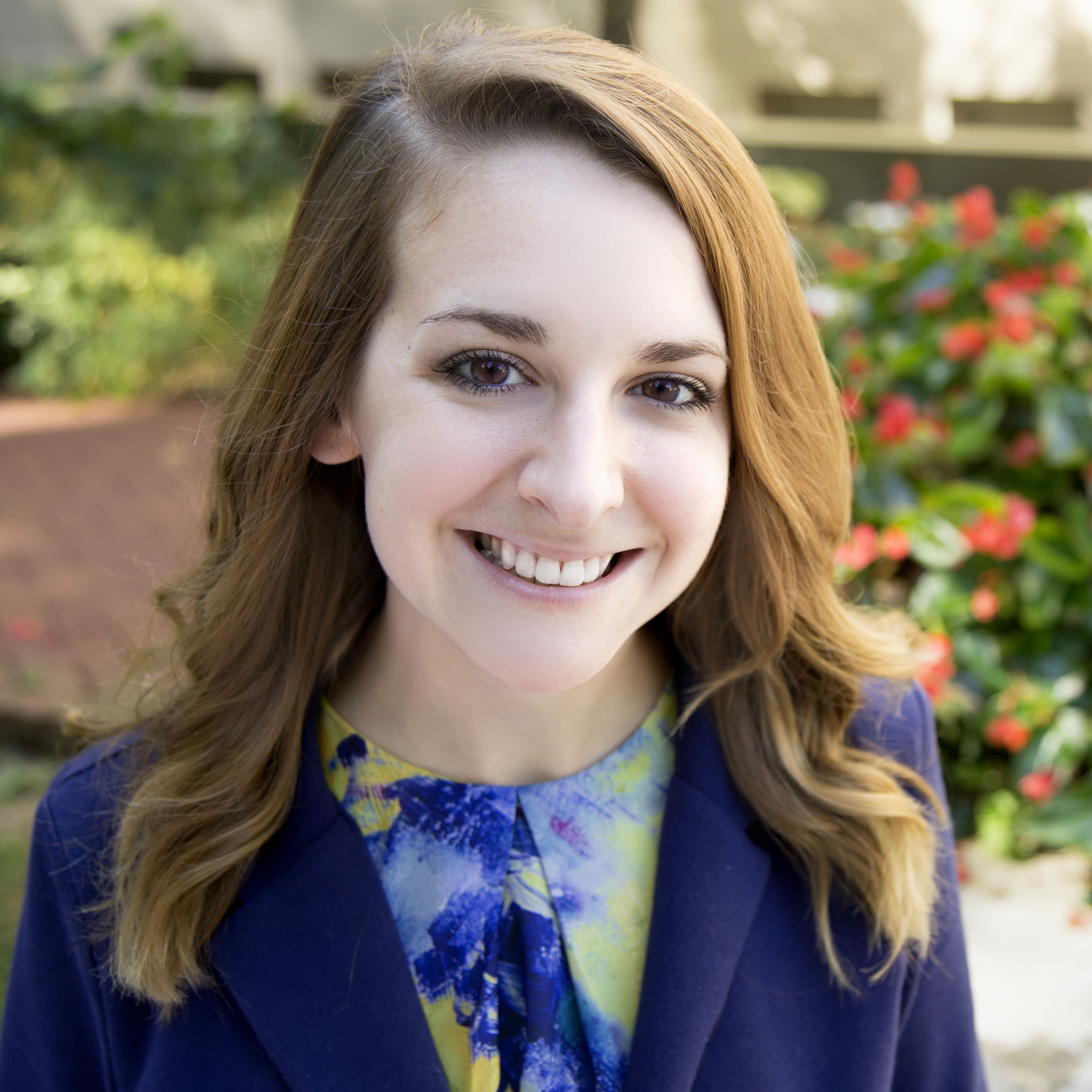 Steph Slone
Communications Generalist
Steph supports Provost initiatives through strategic communications planning and graphic design. She runs the Provost social media accounts, manages the websites, and facilitates email communications.
Phone: 812-855-3722
saslone@iu.edu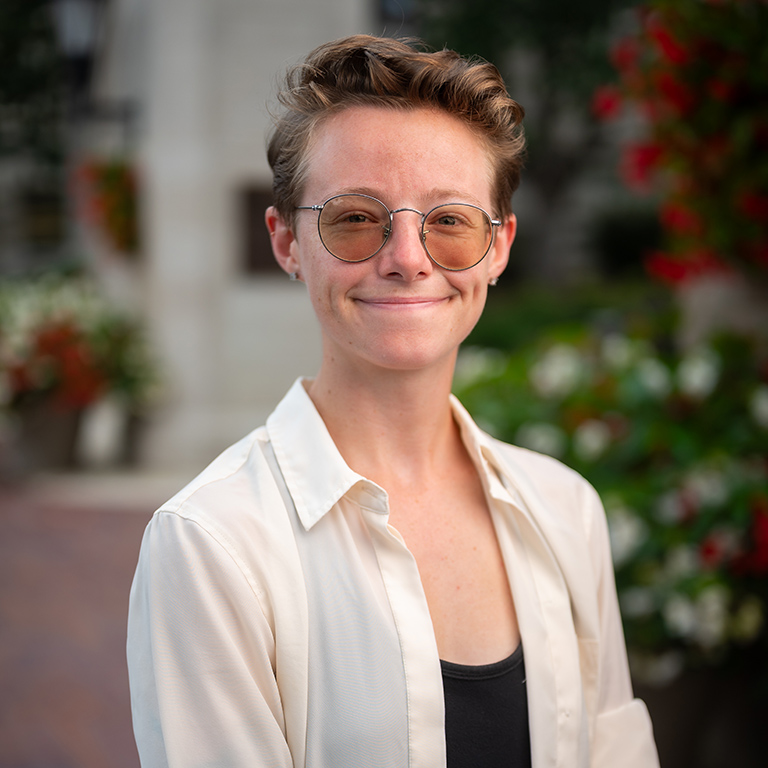 Emily Miles
Campus Engagement Generalist
Emily coordinates provost correspondence and events, working closely with the IU President's Office, IU Events, and other on- and off-campus partners.
elmiles@iu.edu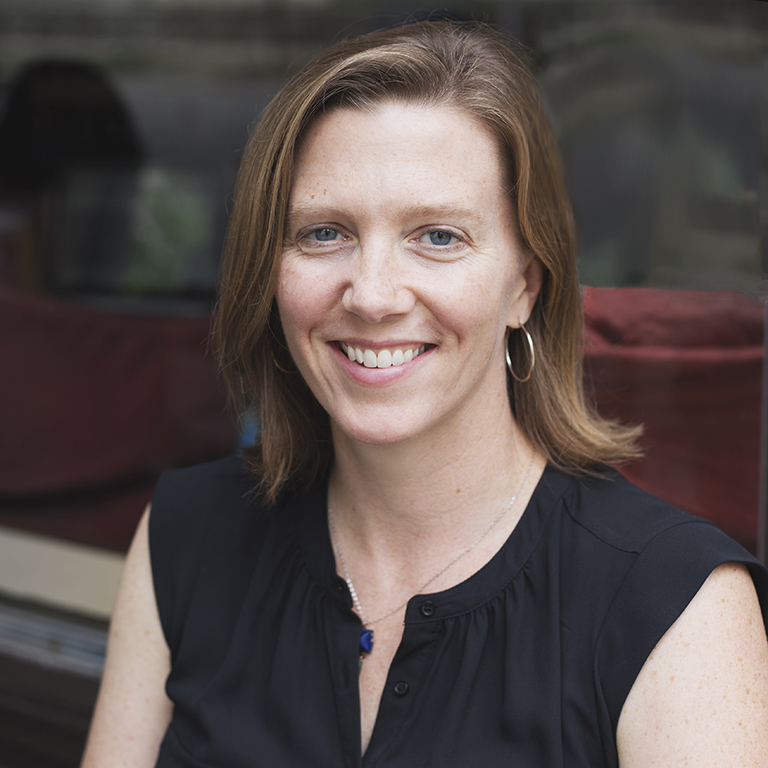 Caroline Dwyer Gilley
Strategy and Innovation Specialist
Caroline supports strategic projects within the Office of the Provost, including the implementation of IU Bloomington's strategic plan, IUB 2030.
Phone: 812-856-2865
cgilley@iu.edu
Units reporting to the Provost
Dixie Mobley
Wells House Manager and Residence Coordinator of Provost Residences
Dixie oversees Indiana University Bloomington's historic Wells House, including event planning and space management.
Phone: 812-856-1090
dilmoble@iu.edu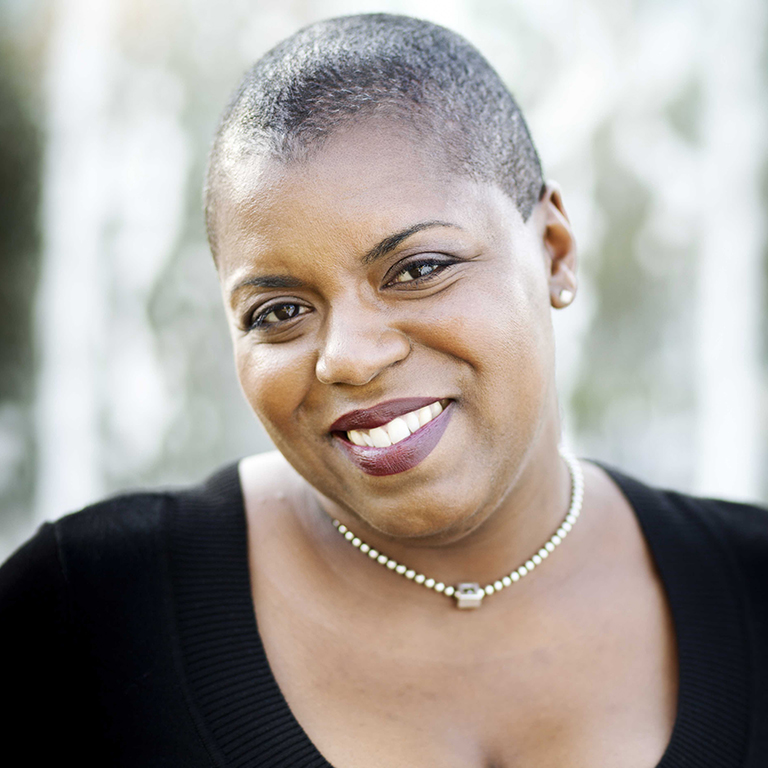 Nicole Griffin
Director, Visitor Information Center
Nicole manages the visitor information center and supervises a staff of undergraduate and graduate students.  Additionally, she coordinates campus tours, serves as a liaison to the Bloomington community, and works to provide a welcoming environment for prospective students, visitors, alumni, etc.
Phone: 812-856-4648
nsg@indiana.edu