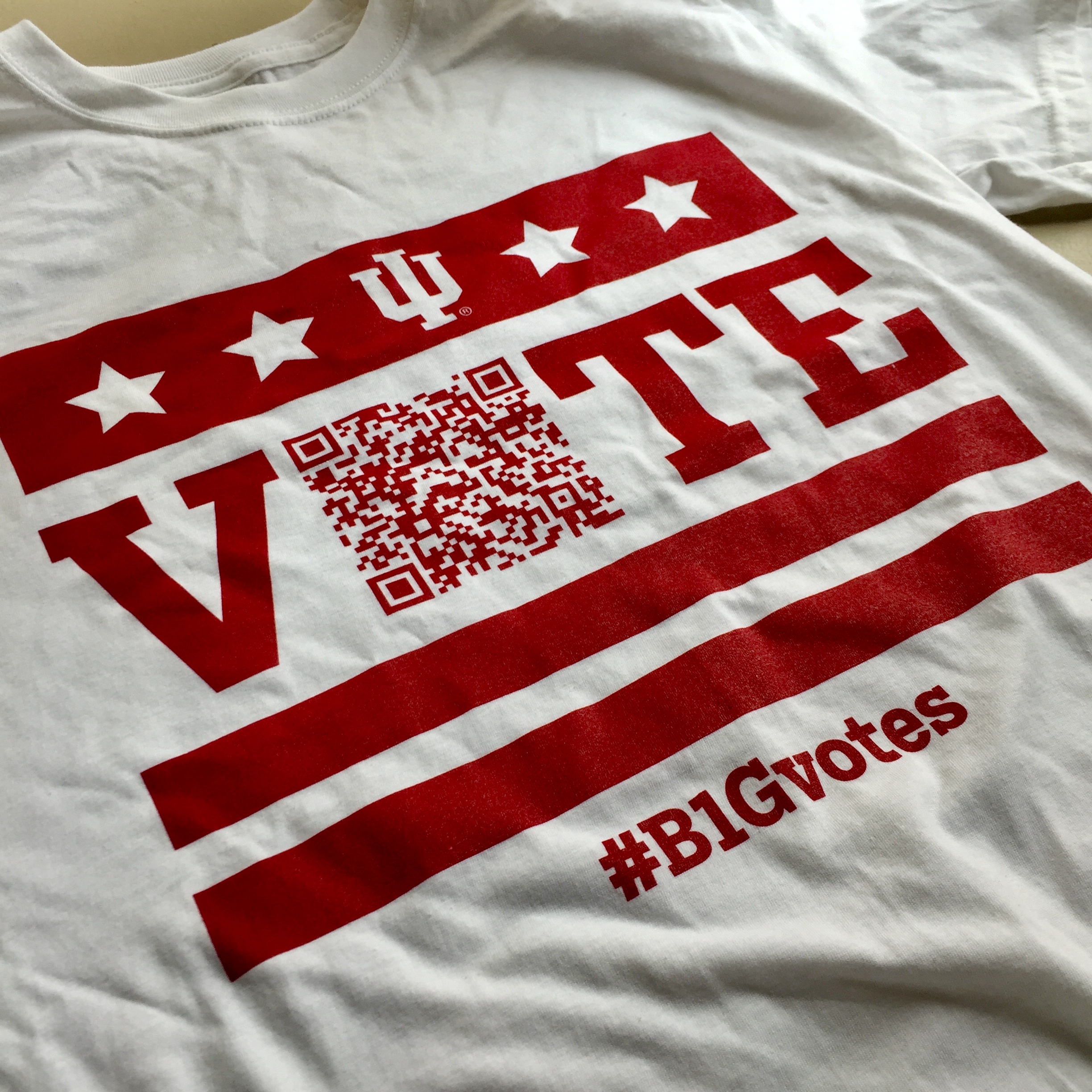 IU Votes
The goal of Indiana University Bloomington's (IUB) Big Ten Voting Challenge is to increase student voter registration, non-partisan education, and voter turnout in November 2020 and beyond.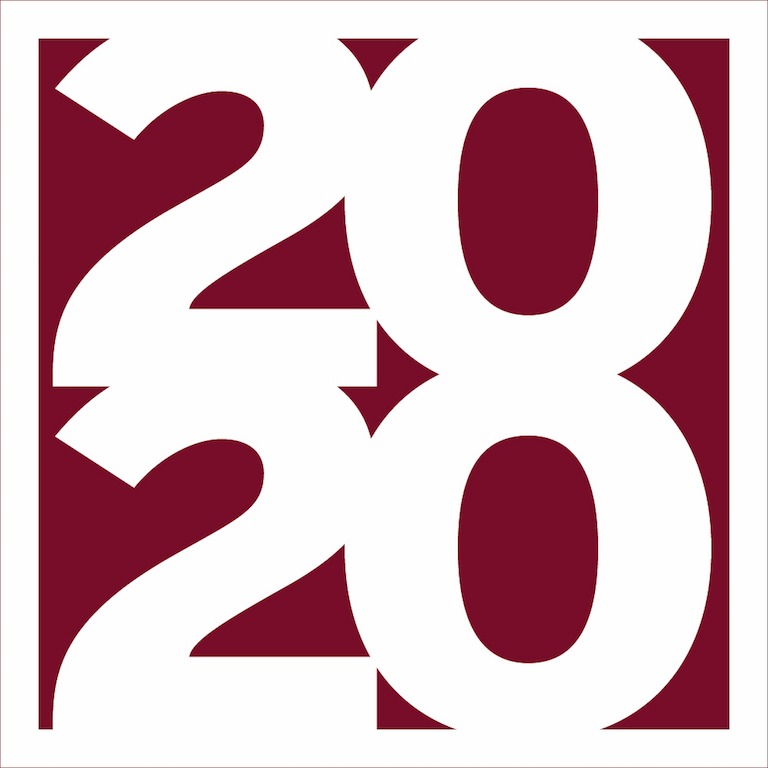 IU Class of 2020
Learn more about our IU 2020 Series—a four-year, documentary project following the lives of students from IU Bloomington's class of 2020.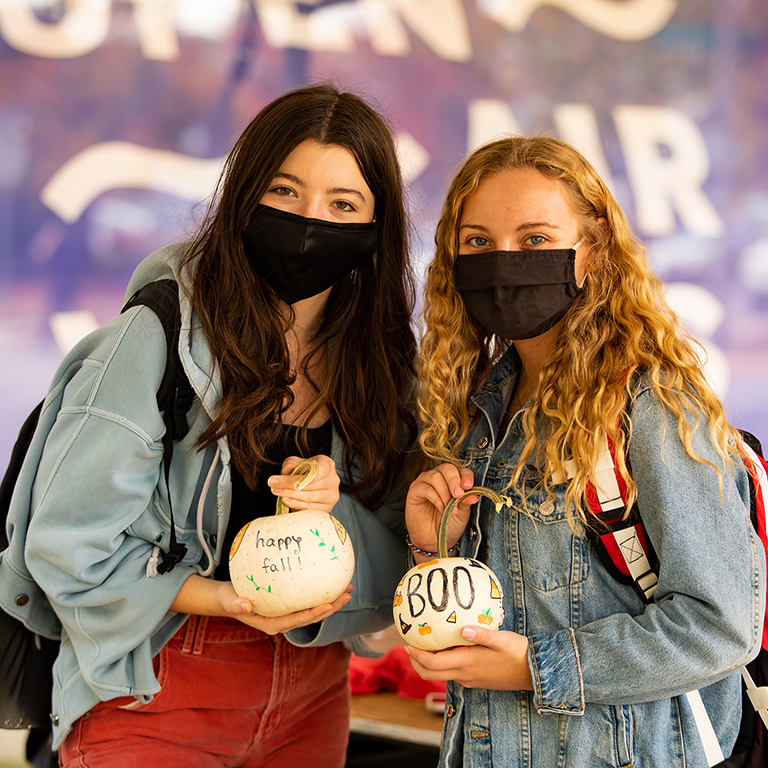 Open Air Venues
In response to the pandemic, IU Auditorium staff successfully launched Open Air Venues to provide opportunities for students, faculty, staff, campus departments and student organizations to present a variety of events in safe, physically distant outdoor environments.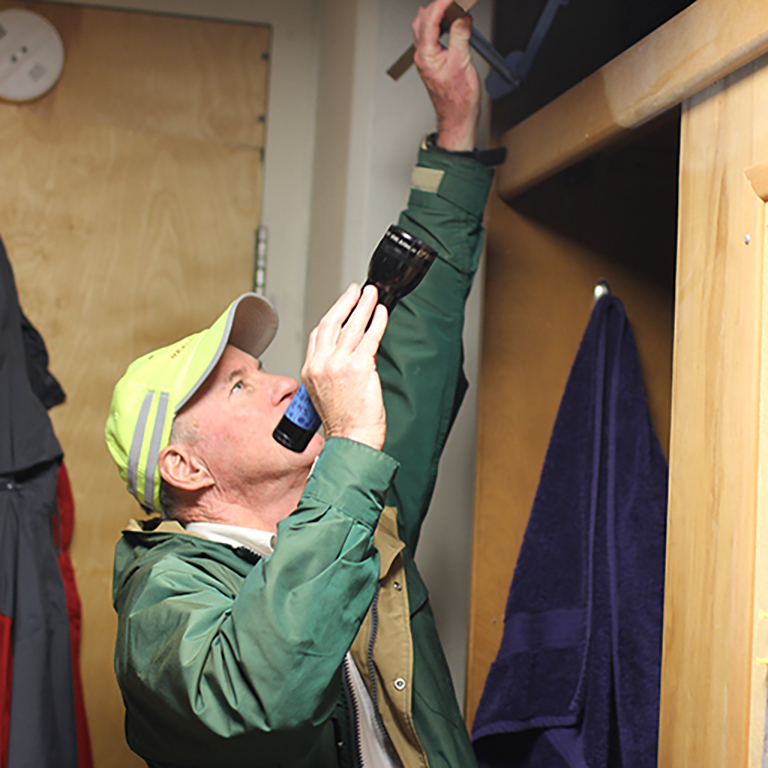 Dorm Remediation
Remediation is underway to remove and resolve mold concerns in some residence halls on our campus. We are working to rectify the situation and ensure that all students are able to complete their semester safely and in good health.
Learn more